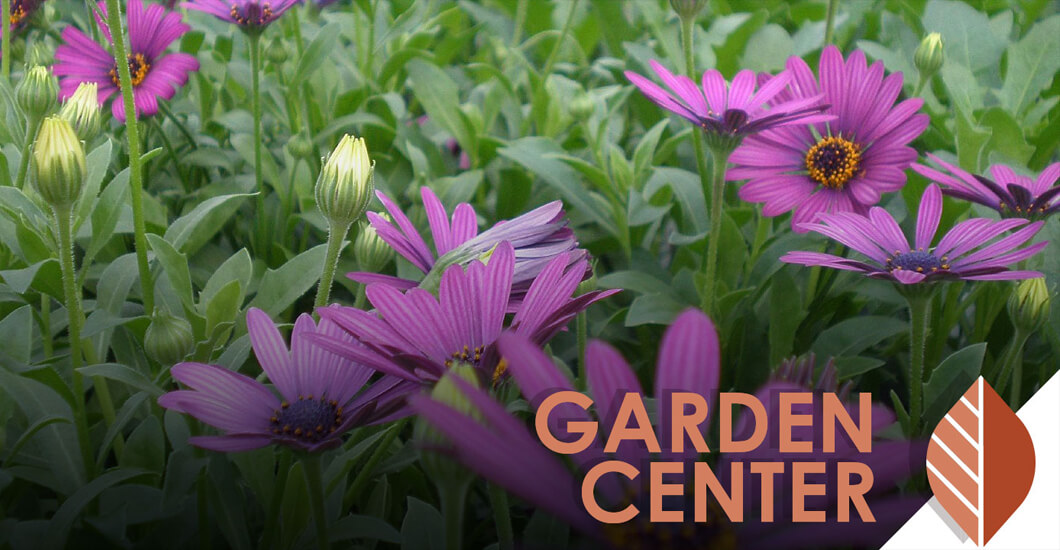 Garden Center
Due to the Coronavirus, we are providing customers with the opportunity to shop from home as well as in our Garden Center. Below you will find links to our various greenhouse products along with pricing. This, in combination with our PlantFinder tool found on our website (under PlantFinder) will help you choose the plants, vegetables, succulents, herbs and hanging baskets you might like this season. 
Once you have made your selections, you can call or email us with your items and we will get them ready for pick-up or delivery. You can pay by credit card over the phone once we total your items. 
We are allowing limited numbers of customers at a time to explore our greenhouse in person, so feel free to come explore our wide open spaces. If you're not comfortable, use our price sheets to help you shop and give us a call, shoot us a text or send an email! 
HOURS:
MON - FRI 9AM To 6PM
SAT 9AM to 4PM    SUN 11-3 
PHONE:
(605) 996-8444